At all of our Dental Express Offices:
We have local dentists who believe in providing excellent patient care. Our dental offices use state of the art technology, accepts virtually all insurances including Medicaid, and if you don't have dental coverage we can set up a convenient payment plan. Our office staff is committed in giving you the best dental experience. We also offer very convenient office hours so stop putting off your dental care and call us today or schedule an appointment online.
During your checkup, your general dentist will examine your teeth and overall oral health after a healthy cleaning from your hygienist. With regular dental visits, we can prevent common dental health problems such as tooth decay or periodontal disease by monitoring your teeth and gums. Good oral health can also prevent dental procedures such as cavity fillings, root canals and tooth extractions.
General dentistry covers the following the services:
Cavity Treatment & Prevention
Tooth Extractions
Root Canals
Dental Checkups
Oral Cancer Screenings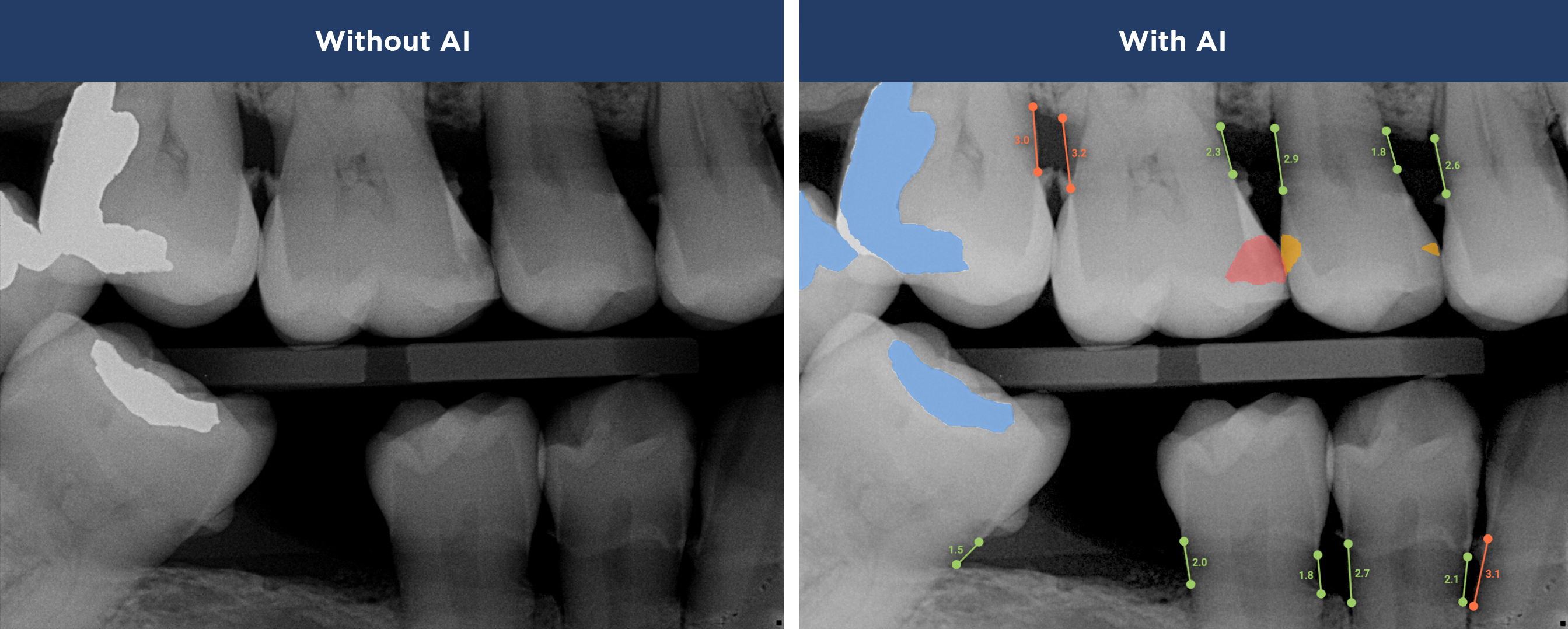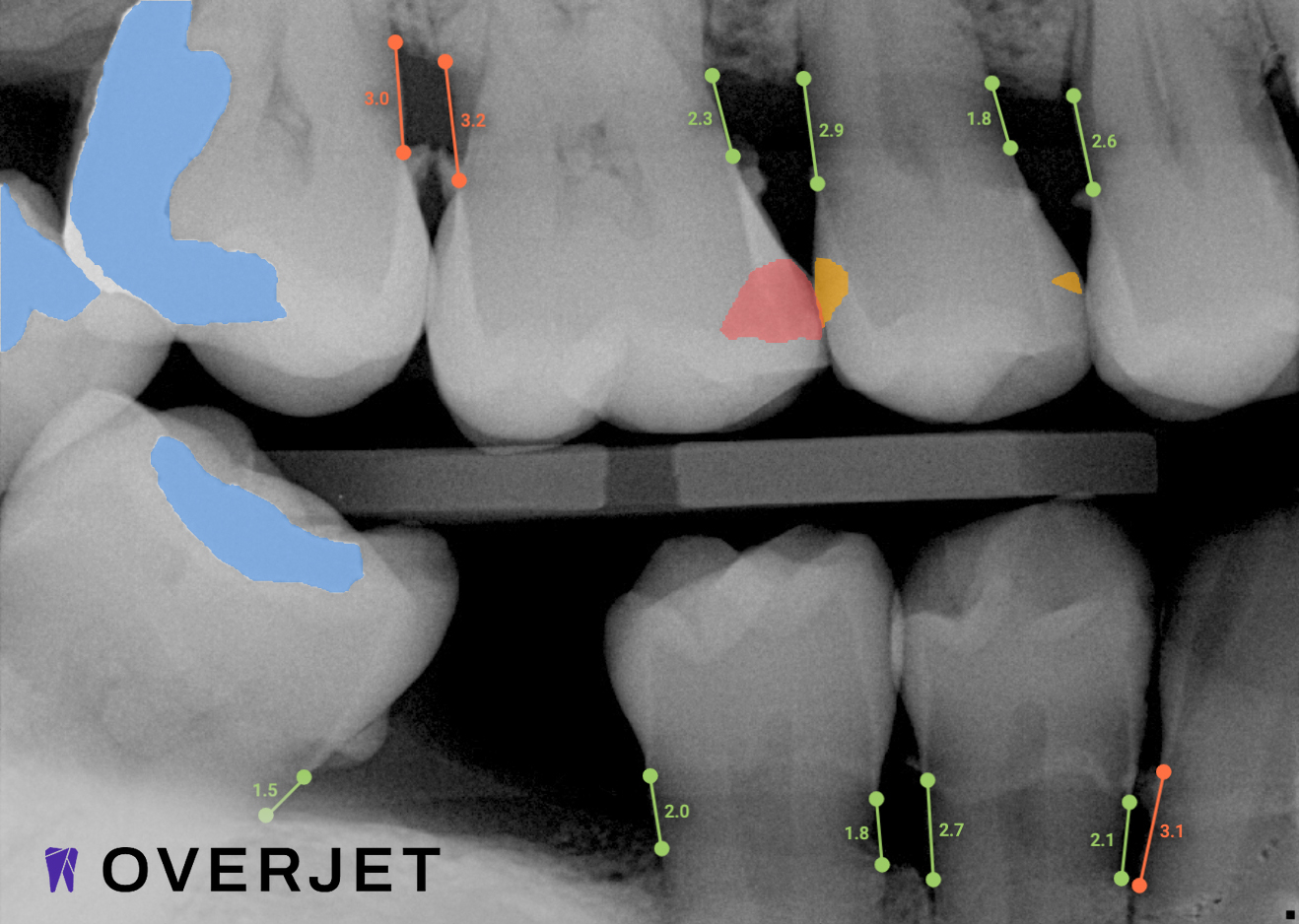 See More with AI
Where Advanced Technology Meets Personalized Care
Overjet AI's  patient-centric technology combines human intelligence with the power of artificial intelligence.
Best in class dental care for every patient, on every visit.
Watch the video to learn more.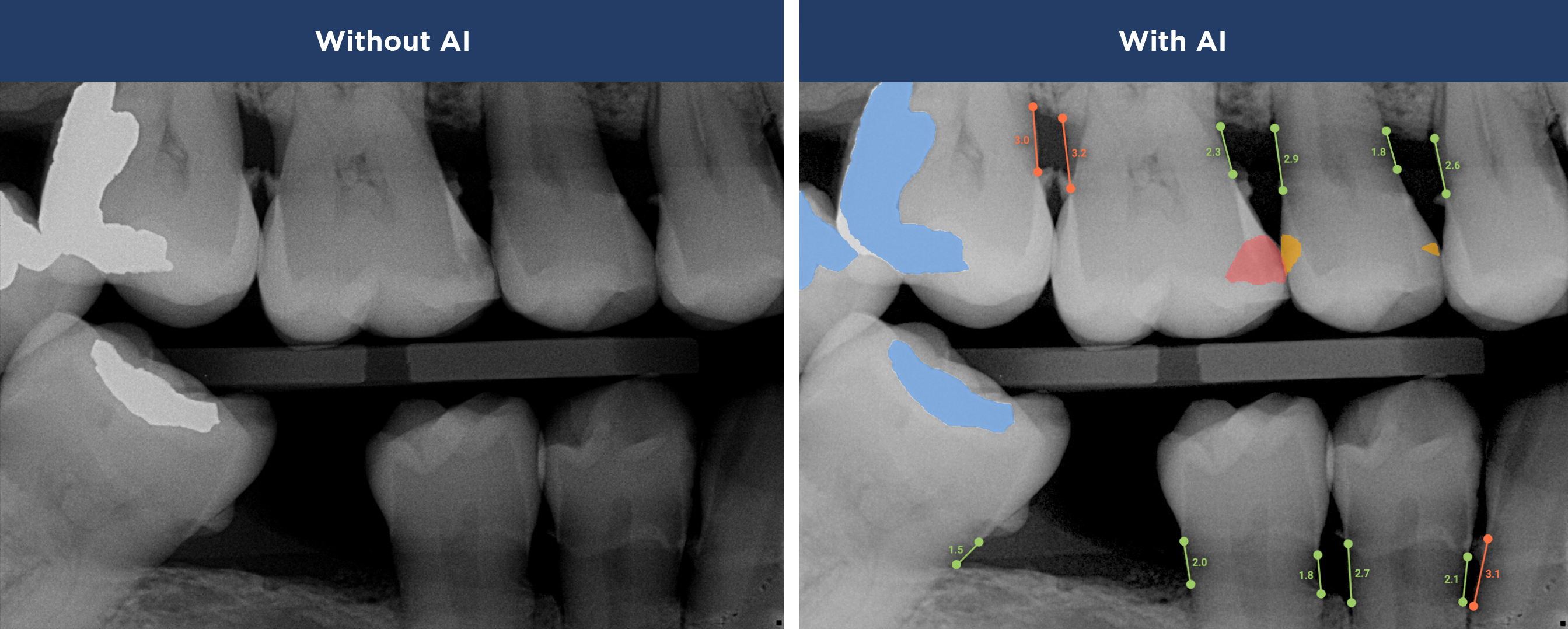 Confidence in Your Diagnosis
Our practice is proud to provide the best technology in the dental industry, including Overjet AI for instant X-ray analysis.
Overjet's artificial intelligence technology transforms traditional black-and-white X-rays by adding a layer of data that instantly outlines decay (cavities) and measures bone loss. This makes it easy for you to see your results alongside your dentist.  It's like getting a second opinion delivered instantly. With Overjet's analysis and easy-to-read presentation, you will have the information you need to make an informed decision about your oral health. Together, we'll review your findings and discuss the best steps to take to achieve your goals.
*Some features may not be available in all areas.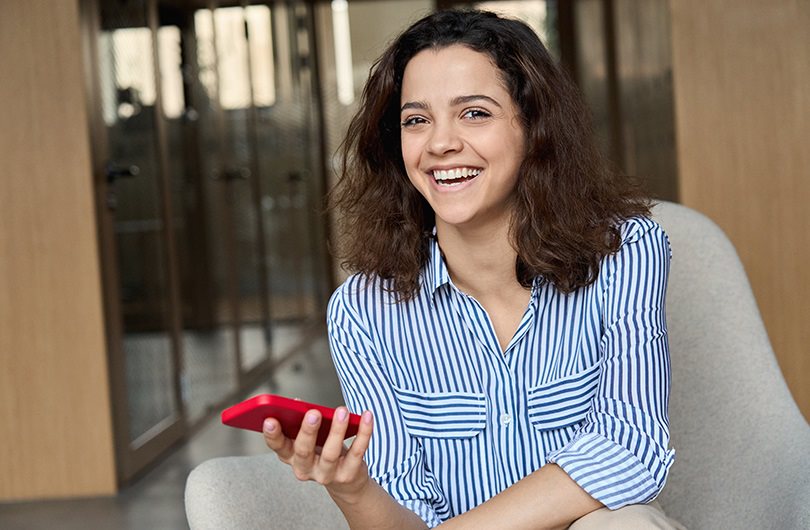 Discover your Payment Options
We accept most major dental insurances so no need to worry about if your insurance is accepted.  We also offer CareCredit and accept all major credit and debit cards.
Learn More
Featured Specials
$149 New Patient Special
New Patients without dental insurance will receive a comprehensive exam and one set of x-rays for $149. Includes cleaning unless not medically appropriate.
Patients with insurance will receive insurance plan pricing. Must mention this offer at time of visit.
What our patients say
Great team, everyone was very friendly and made me feel comfortable somewhere I normally feel extremely uncomfortable.
Patient of Dental Express, Google Reviews
Very friendly staff. Knowledgeable assistant and very prompt. The doctor was nice and answered all my questions.
Patient of Dental Express, Google Reviews
My work schedule can be difficult at times. I had to reschedule two different times are they were very understanding and nice. They were very efficient and quick. They even were able to squeeze me in to get my fillings in the day of my cleaning, which was great. Great service all around!
Patient of Dental Express, Google Reviews